Top Tools
Trusted Tools
In the modern digital marketing landscape, there are countless tech tools you can use to reach your online marketing goals. SocialEmu chose to only work with industry-wide recognised tools that savvy marketers trust worldwide.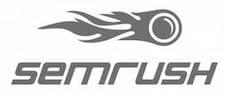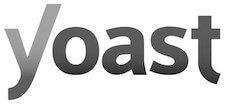 Power Platforms
Platforms that perform
Social media – when used strategically over time – is one of the most powerful forms of digital marketing. But it's not a magic bean that grows overnight into business success.  The art is knowing how to build authentic connections with your target audience and turn followers into paying customers so you get the results you deserve.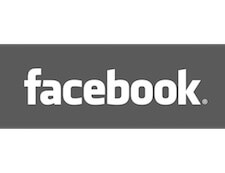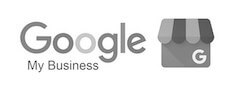 Must-Haves
SocialEmu loves Google
Google Analytics
Google Keyword Planner
Google Trends
Google Ad Manager
Google Search Network
Google Display Network
Google Pagespeed Insights
Google Correlate
Google Survey