Hi, I'm Maren.
Digital Marketing & Data Strategist based in Sydney. Founder of SocialEmu.

Growth Marketer.
SEO Evangelist.
Social Media Maniac.
Data Analyst.
Web Design Enthusiast.

I make businesses stand out online.
I market to all kinds of folks, but the small to medium-sized business, startup and entrepreneur space is where I pack a punch - without breaking the bank.
I'm a Digital Marketing and Data Strategist with a proclivity for impressive Website Design, engaging Social Media Marketing, visible (local and international) SEO, engaging Facebook Ads, and average quality wine.
I launched SocialEmu to help business owners in Australia and Germany find greater success through 'killer websites' that users and Google fall in love with.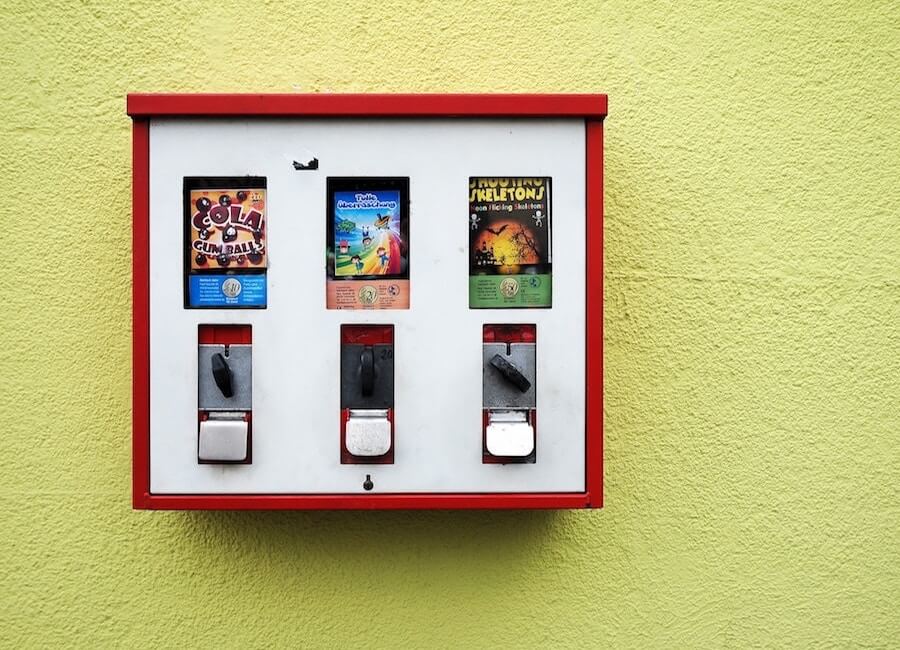 I BELIEVE IN FAIR PRICING
We all know that quality web design is a valuable investment. Businesses that try to get a 'good deal' and buy into the promise of getting high-quality design services for a very cheap price often end up paying more than they need to. Why? They realize that high quality really does cost money and pay for another designer to re-do their site. Pricing isn't scary with me, it's just a part of fair win-win-situation to both parties involved.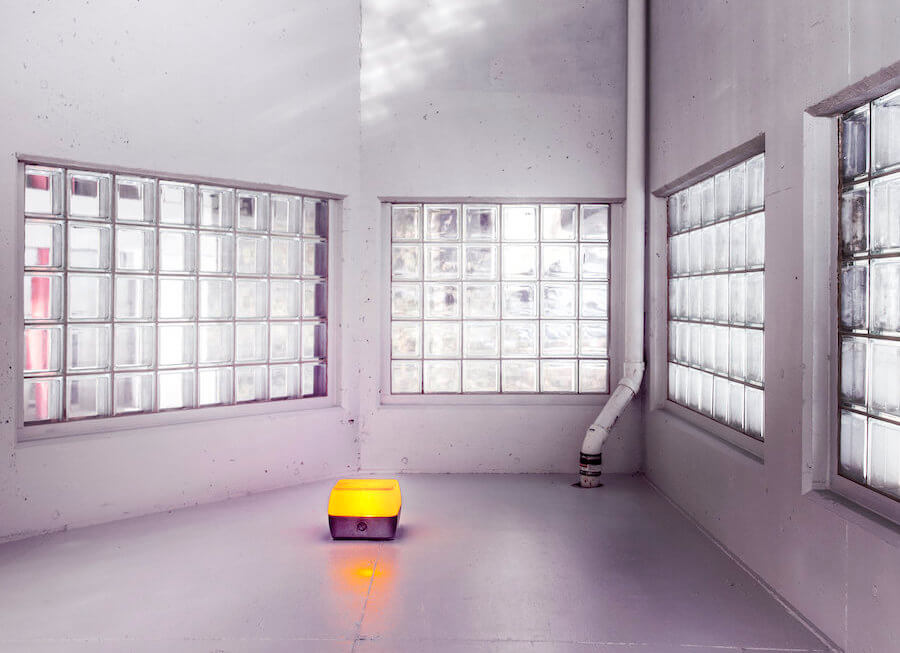 I BELIEVE IN QUALITY
Professional design means thinking about the big picture. Remember that most people will leave after one glimpse at your site. It takes something special to keep them interested, let alone willing to buy your product or service. Good-enough websites just don't cut it anymore. Quality means distilling all of your unique selling points into one coherent visual message.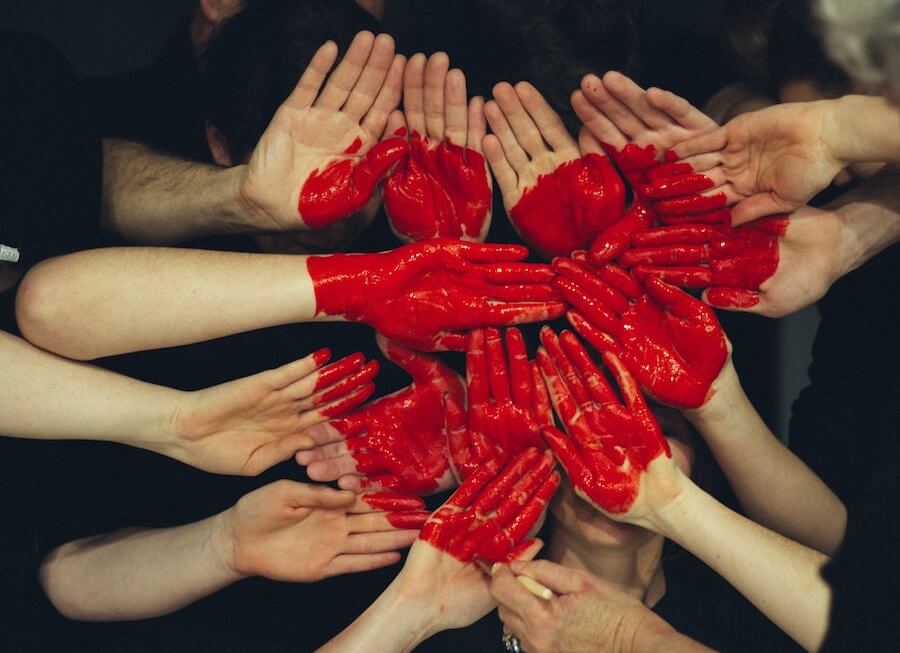 I BELIEVE IN RELATION
I strive to build long-term client relationships. Relationships and trust take time. This is why I always take enough time to get to know my client, and share a bit of myself too. There might be times that I'll have to make a decision on when to adjust or expand my core offerings to cater to the customized needs of a special client. You can be assured, I'll go the extra mile.
Maren loves to think differently...
She has an infectious positive can-do attitude and a great sense of humour.
Stephanie K.
01
MA IN COMMUNICATIONS
UNIVERSITY OF MUNSTER, GERMANY & MACQUARIE UNIVERSITY, SYDNEY, 2005 - 2011
02
PR CONSULTANT
JP KOM GMBH, DUSSELDORF, 2011 - 2013
03
PROJECT MANAGER SOCIAL MEDIA & MOBILE
OMNICOM MEDIA GROUP, DUSSELDORF, 2013
04
PR & SOCIAL MEDIA MANAGER
PUBLIC FOOTRPRINT, DUSSELDORF, 2016 - 2017
05
DIGITAL MARKETER & FOUNDER
SOCIALEMU, SYDNEY, 2017 - 2021
07
DIGITAL MARKETING & DATA STRATEGIST
CELA, SYDNEY, 2021 - PRESENT
06
DIGITAL MARKETING SPECIALIST
BRIDGECLIMB, SYDNEY, 2018 - 2021
Web Design
How do you stand out from the crowd? I believe in the power of images and great, user-centred design to pull the heartstrings, get a giggle, deal or blow, or trigger a power surge. I craft digital experiences that make users feel something. Feelings inspire. Feelings inspire actions. Actions trigger conversions. Full stop.
SEO & SEM
For some folk, I'm a WordPress and SEM expert, but others just call me 'Mrs. Backlink'. I create leading edge websites which not only look impressive but are also optimised properly. For me, SEO includes on page and off page optimisation – but, first of all, intensive data-driven keyword research.

Social Media Marketing
One B2B client once said, I have a natural knack of turning 'boring tech businesses' into 'social beings'. With 10+ years experience developing brands across digital media, I know my way around Facebook, Instagram, YouTube, Pinterest, Twitter, LinkedIn & Co and how to leverage social networks for B2C and B2B. You're in safe hands. 
Web Design
'WordPress first.' I love it. I'll show you why!
SEO & SEM
Organic and paid visibility in Google isn't magic. It's just strategy and hard work.
Social Media
I breathe and live social. Online and offline.
Great Cuddler
Reciprocation is at the heart of all good things. So is humour.
Want to avoid more work down the road?
Work with Maren! She is organised, pro-active and a good listener. She takes action, embraces responsibility, and focuses on solutions instead of problems.
Luke Townsend
You don't do blood tests?
Don't bother, I definitely come with some solid sole trader DNA if needed -
I'm flexible, pragmatic, tenacious, and take ownership of outcomes.
01
I am a risk taker
I'm curious like an adult child, embrace experimenting with new creative ideas, thrive in ambiguity and love big challenges.
02
I am straight forward
But I'm honest hitter with an enormous heart. The kind of (German-born) woman you (hopefully) want on your team too.
03
I am brutal
When it comes to keyword search volumes, am a ruthless killer of superfluous words in social posts, and am bothered by crappy web design.
04
I am not perfect
But I'm improving with age. People I worked with in the past tell me I'm kind and understanding. My hubby strongly disagrees.
Tech savvy and results-focused Digital Marketing & Data Strategist, with 10+ years of experience in end-to-end delivery across multiple touchpoints such as website, SEO, SEM, social media, EDM, LMS, CRM and PR for B2B/C brands as well as on agency-side.
First Class Honours MA in Communication Science, University of Münster; postgraduate studies in International Public Relations & Advertising and Intercultural Communication, Macquarie University.
Track record of bringing significant tangible benefits through leveraging performance marketing best practices across a range of clients and industries, and a B2B/C spectrum that stretches from iconic and internationally established brands to start-ups and SMBs.
Extensive hands-on experience in planning, developing, executing and accurately reporting on integrated data-driven marketing campaigns targeting customers, prospects and stakeholders, fine-tuning go-to-markets, and adding critical value to the overall business to improve ROI.
Adept at working in fast-paced team environments, managing ad-hoc requests through excellent time and project management skills, and keeping the Board, Senior Management and Sales informed while facilitating and fostering relationships with third parties.
A self-starter and creative problem-solver with an entrepreneurial 'can do' attitude and a strong drive to deliver proactively and self-sufficiently—a long-life learner, who sees challenges as opportunities to adapt, learn and grow.
Broad hands on
experience.
In Germany, I worked in permanent PR and Digital Marketing Communications positions which left me with broad hands-on experience across a wide range of functional areas including search, social, web, content, strategy, analytics and conversion rate optimisation. I also began playing around with different Content Management Systems and quickly got hooked…
Creating beautiful things.
Since my childhood creating beautiful things with paint and craving with timber where my primary hobbies. Naturally, I drifted towards design and crafts(wo)manship.
Today, I'm a 'digital craftswoman' with a strong attention to detail and brand aesthetics.
SocialEmu
Down Under.
In 2016, my family and I were granted a skilled permanent residency visa for Australia. We took the challenge – which we saw as a great personal growth opportunity and adventure –  sold 95% of our belongings in Germany, cancelled our employment contracts, and found us sitting on a plane towards Sydney 12 weeks later, including a screaming two-year-old toddler.
'Armed with' an ABN for my newly founded boutique Marketing Consultancy 'SocialEmu', I continued working on Web Design, SEO and Social Media projects for customers from overseas, as well as on some smaller, experimental projects of my own to set up passive income streams. The rest is history.
The naming of SocialEmu
Is SocialEmu a 'big birdie' ?